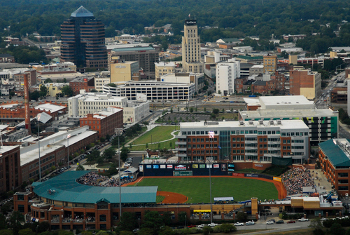 We're different. We prefer to work with local clients when it comes to web development and design. We want to see, touch, and feel your business and concepts before we build your website. We want to understand what it is about your or your business that makes another human being want to do business with you. This is what really make our work stand out - we make you stand out.
Although we offer Web Hosting and Web Design & Development as separate products, it's when you combine both into a single product that you get a worry free, highly integrated, total product. The best part is if something goes wrong, you know you won't be shuffled about - web designer blaming web host and vice-versa.
Call, email or contact us today, so we can get started providing a solution for you.