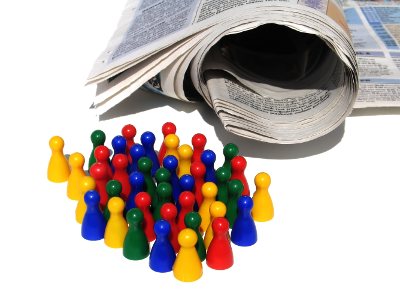 Web content is the heart of your web site. Unless your site is Youtube.com you will need well written content aimed at your intended audience. Most web sites are basically informational. For example, a local animal hospital will probably want to answer most of the questions people tend to ask when they call. The list of questions would probably include information like:
Type of animal, or pet, care

Practice hours

Emergency hours or emergency contacts

Hospital location and directions

Veterinarian credentials and specialties
Once the basic information is answered, then selling and marketing information is generally included. This information might include an 'about us' page. This page might inform site visitors when the hospital was established, what the hospital mission is, and so forth.
Other pages may be developed and geared towards getting visitors to take specific actions, such as; make an appointment, or purchase a product.
We will be happy to develop content on behalf of your business. Much of the content gathering tend to be straightforward. There are times, however, when content gathering may require research. This is especially true for business owners who have neither the time or resources to write their own content . Conversely, you can add the content yourself and thereby avoid any content development fees.
Our basic content development fees are as follows:
Basic informal information gathering and artistic writing: as low as $50.00 per page
Extensive information gathering, research and artistic writing: $ (price subject to the scope of the agreement)